SC Likely To Transfer All Cases Related To Unnao Rape To Delhi; Seeks Details Of Probe
The apex court on Thursday ordered CBI to present a report on the probe which has been conducted so far in the case.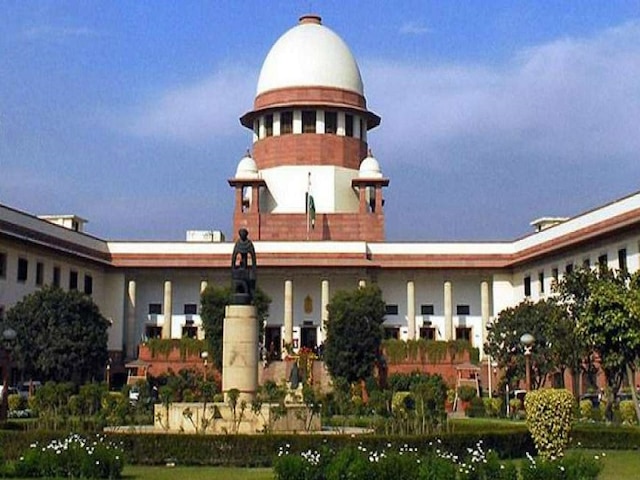 New Delhi: Days after Unnao rape case victim's mother and aunt lost their lives after a major accident in Uttar Pradesh's Rae Bareli, after which the victim is battling for her life in Lucknow hospital along with her lawyer; the Supreme Court on Thursday has expressed an intention of transferring all the cases related to Unnao case to the national capital.
The court has ordered that a responsible CBI official should appear before it at 12pm along with the documents related to the case. SC also sought details of probe in accident case in which the Unnao rape victim was injured
This comes at a time when there is a nation-wide angst over the incident, post which the victim is critical.


Uttar Pradesh minister Ranvendra Pratap Singh's son-in-law Arun Singh has been named along with rape accused BJP MLA Kuldeep Singh Sengar in the FIR registered on July 29, following the truck-car collision on Sunday in Rae Bareli district.

The CBI, which has taken over the accident case, has named the same people in its own FIR.

ALSO READ: 'Both Truck, Car Involved In Rae Bareli Accident Were Speeding'

Sengar, a four-time MLA who represents Bangermau, was arrested in 2018 for allegedly raping the teenage girl at his residence in 2017.

The BJP got more flak on Wednesday from opposition parties demanding justice for the Unnao rape victim. The party is yet to sack the accused MLA, who has so far been suspended.