UP: Akhilesh Yadav's Rampur Visit Postponed As Government Imposes Section 144
Akhilesh Yadav was scheduled to meet SP leader Azam Khan and his family on Monday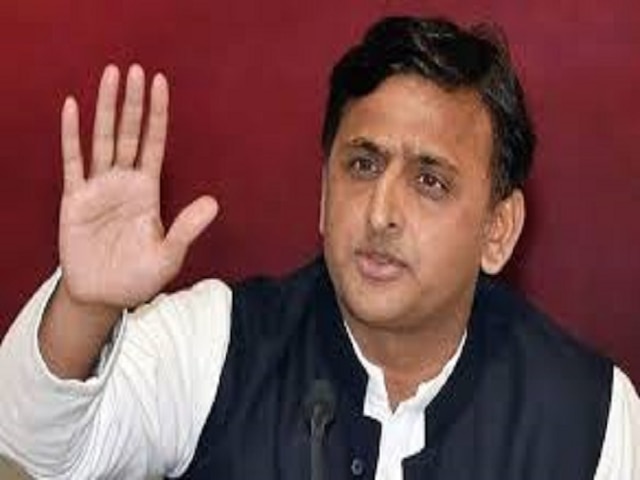 New Delhi: Samajwadi Party Chief Akhilesh Yadav postponed his Rampur visit on Monday after the Uttar Pradesh government imposed section 144 in the region, ahead of Ganesh Visarjan and Muharram. He will now visit the place on Friday and Saturday.

"Since there is Muharram and 'Ganesh Visarjan' I am delaying my program by 2 days. I will send my next program of Rampur on 13 and 14 September to the district administration and I will also give a detail of my movement," he said after postponing his visit.

The District Magistrate of Rampur said : "No permission has been sought from his side. Not more than 50 people can gather around Gandhi Samadhi. It is not viable. Sec 144 is enforced here due to which we have cancelled many permissions. Same will be applicable to him."

Akhilesh Yadav was scheduled to meet SP leader Azam Khan and his family on Monday. His plan to visit Rampur came after Mulayam Singh called on SP workers to show support for Azam Khan after 80 FIRs were lodged against him.

There are more than 81 cases of power theft, encroachment, buffalo theft and using indecent language against Samajwadi Party's Rampur MP Azam Khan. He has also been accused of illegally occupying government and farmers' land.

An arrest warrant has also been issued against him in three such cases.