UP polls 2017: Azam Khan says SP will win 380 seats; gets his calculations wrong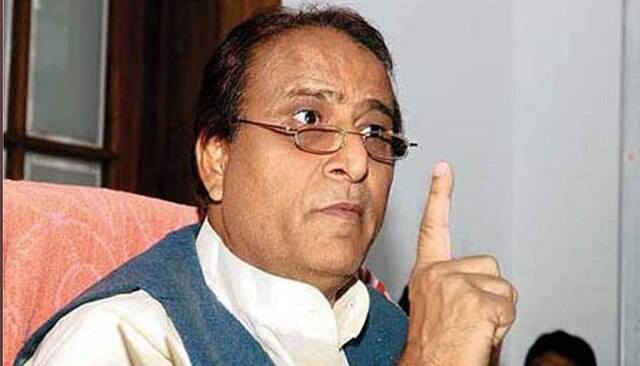 Lucknow: Controversial Uttar Pradesh Minister Mohammad Azam Khan on Friday rubbished all exit polls and predicted 380 seats for his Samajwadi Party.

Getting his mathematics wrong, Khan also predicted 80 seats for the Bahujan Samaj Party and 25 for the Bharatiya Janata Party, while ignoring the Congress totally. The total number of assembly seats, as per Khan's prediction, works out to 485 while the assembly has just 403 seats.

Talking to reporters in Rampur, he also ruled out any post-poll alliance with the BSP, saying such a situation will not arise as "we are getting 380 seats".

When attempts were made to correct him on the numbers, he snapped, saying he was correct in his assessment and that the media should trust him.

"Why don't you all trust me? You trust the BJP, so have some trust in me as well," the Minister said.

Exit polls by many survey agencies and television channels on Thursday projected the BJP as a front runner in the race for power in Uttar Pradesh.