Use 'very polite language' with taxpayers, IT department directs officials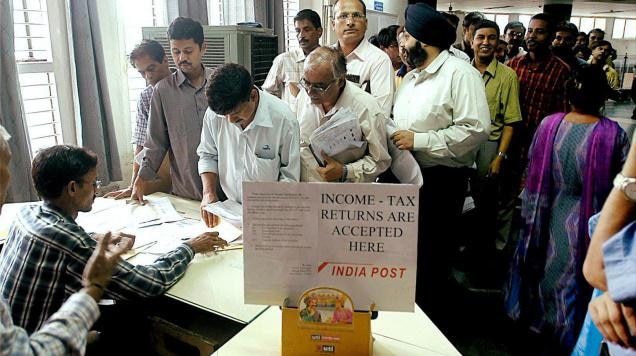 New Delhi: India's Income Tax Department asked its officials to ensure there is no "threat, warning or show cause" notice sent to taxpayers under its 'Operation Clean Money' aimed at checking black money after the government's demonetisation drive.

"It should be ensured that the communications made online with the persons under verification should be in very polite language without containing any element of threat or warning. No show cause of any kind should be given," the Central Board of Direct Taxes (CBDT) said in a set instructions on the matter.

It clarified that no person under verification as part of the operation is required to attend the department's office "personally under any circumstance and at any stage."

Under 'Operation Clean Money', the department had sent communications to 18 lakh people who had made suspect deposits of over Rs 5 lakh during the 50-day demonetisation period, while nearly six lakh people have replied on the e-filing portal and have acknowledged to have made such deposits by February 15.

In this regard, the CBDT also said that "even telephonic queries are to be avoided."

"It is reiterated that no independent enquiry or third party verifications are required to be made by the assessing officers outside the online portal. Whatever information is necessary during verification, the same has to be collected through the person under verification using online platform only," the instructions issued to all field offices of the tax department, said.