In Uttar Pradesh, the 'Gandhis of Lucknow' confused over whom to vote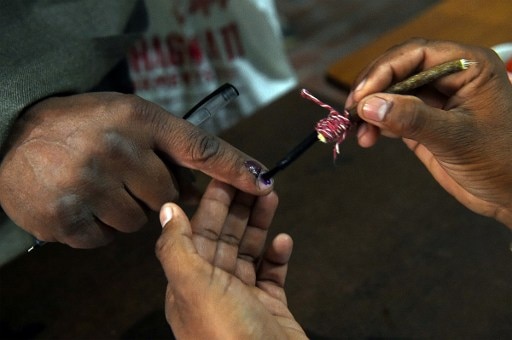 By:

PTI
Updated:
19 Feb 2017 03:59 PM
LUCKNOW: Sonia Gandhi is undecided for whom to vote in the ongoing Uttar Pradesh Assembly elections. So are Rajiv Gandhi and Sanjay Gandhi.

Not to be confused with the Congress President, these ordinary voters in Lucknow have no link with the Gandhi family. They are just namesakes.

In Lucknow Central, Sonia Gandhi (40) has to make a choice between Maroof Khan, a Congress rebel and sitting SP MLA Ravidas Mehrotra. Both are in the fray despite the two parties stitching together an alliance.

Rajiv Gandhi (46) runs a photocopy shop along with his younger brother Sanjay.

Declining to reveal which way he will vote, Rajiv said, "Our family elders short-list candidates and we follow their advice."

Rajiv is a voter from Lucknow Cantonment, where former UPCC chief Rita Bahuguna Joshi, now in BJP, is pitted against Aparna Yadav, the younger daughter-in-law of SP patron Mulayam Singh Yadav.

However, his brother Sanjay (45) is a voter from Lucknow Central. Sonia is Sanjay's wife.

He feels Congress has no political future in the state without Samajwadi Party support. "So far, Akhilesh seems to have an edge," he feels.

The family of these Gandhis shifted to Lucknow after Partition in 1947.

Polling in Lucknow was held on Sunday along with 10 other districts covering 69 Assembly constituencies that figured in the crucial phase-III of the staggered polls.