Viral Sach: Does Roohafza making Hamdard company employ only Muslims?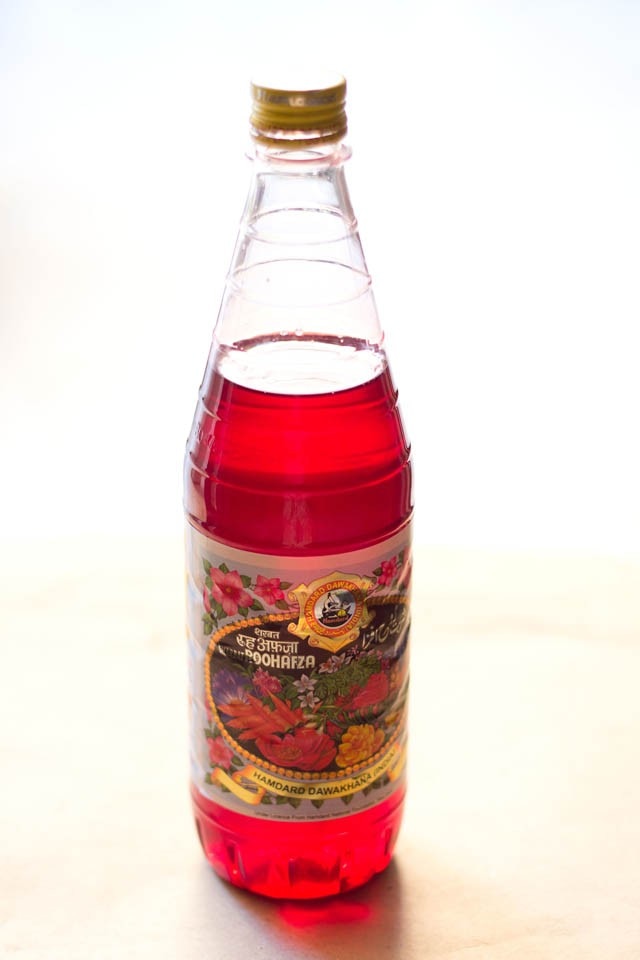 New Delhi: Roohafza, which is one of the most consumed beverage in majority of Indian residences; is creating a buzz on social media for most bizarre reasons. The drink, which is produced by a 111 year old company, Hamdard; is getting surrounded by a controversy on social media.

Hamdard is creating ripples on social media as a serious allegation is being levied on it.

As per certain claims made by people, Hamdard only employs Muslims and deny jobs to Non-Muslims or Hindus.

As per a viral message which is being circulated on social media: "Not even one person following Hindu faith gets a job in Roohafza beverage making company Hamdard". The message further read, "If one wants to be a distributor of any of Hamdard's prodicts, then one has to be from Muslim faith." It also claimed that "From a salesman to a managing director, every person employed in the company is a Muslim".

After such serious allegations, it was necessary to find if a company situated in a liberal country like India, where majority of the population are Hindus employs only Muslims. Therefore, ABP News initiated its probe.

We reached various offices of Hamdard situated in various cities.


Our first evidence was found on the official website where the name of head of exports at Hamdard was mentioned, which read-'Sushil Mansotra'; which is a non-Muslim name.

Another evidence was found on the website, where Assistant Managar Amit Taneja's name was mentioned; which is again a Hindu name.

On speaking to one of the workers working at Hamdard factory, the doubts were further cleared for he said, "have never seen such a discrimination and both Hindus and Muslims work in Hamdard".

Thereafter we spoke to Mansoor Ali, who is the head of Marketing at Hamdard, who said "anyone who has such claims is welcome to the Hamdard factory and offices to see that these claims are false". He further added that " In fact majority of the senior level management in the organisation are Non-Hindus".

Therefore, as per the investigation, the claims made by the social media post are false.