Three 12-year-old girls hospitalised after taking ecstasy pills in Britain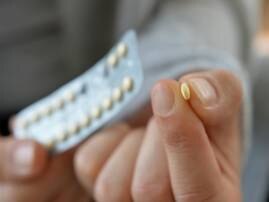 London: Three 12-year-old girls were rushed to hospital on Sunday in Manchester after they took ecstasy pills.
They are thought to be among the youngest ever to be made dangerously ill by swallowing social drugs, Xinhua news agency reported.
Greater Manchester Police said two were seriously ill and the third was under observation in hospital.
The incident came just weeks after teenager Faye Allen, 17, from nearby Liverpool, died after taking an ecstasy pill at a dance event in Manchester.
Image: Facebook
Police were alerted to a shopping precinct late on Saturday night after reports that the 12-year-olds had become ill after taking the drug known as "teddy tablets".
Paramedic crews rushed the three girls to hospital in the city as police launched an inquiry to establish who supplied the potentially lethal class-A drugs to the schoolgirls.