Blackbuck Poaching case UPDATE: Salman Khan finally GRANTED BAIL!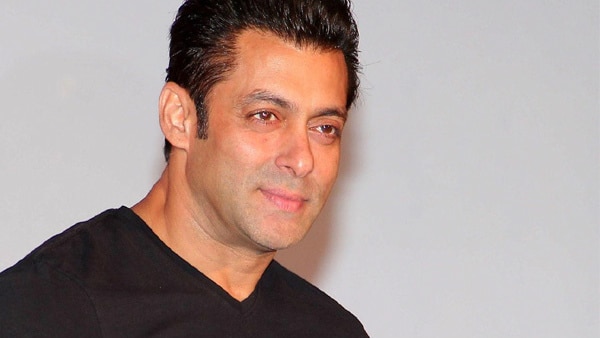 After spending two nights in the Jodhpur Central Jail, here comes a big relief for the 'Dabangg' actor & for filmy & fans. According to latest reports, Salman Khan has been granted bail in the 1998 Blackbuck Poaching case by Jodhpur court on a a personal bond of Rs 1 lakh. Salman Khan might get out of the jail today evening itself. Khan's team will now have to finish the paperwork.

According to an  IANS report, "Arguments were already over in the morning but Judge Joshi reserved the order for post lunch. He has to produce personal bond worth Rs, 50,000 plus two other bonds worth Rs. 25,000 each."

After getting delayed yesterday (6th April), Salman Khan's bail plea hearing got concluded today (7th April)  in front of Judge Ravindra Kumar Joshi, who reserved the order till post-lunch.

The Jodhpur trial court had convicted Salman Khan on 5th April in the Blackbuck poaching case & acquitted other stars namely Tabu, Saif Ali Khan, Sonali Bendre and Neelam in the same case. The actor was sentenced to 5-year prison term with a penalty for Rs, 1000. This news indeed came as a shock to the film industry as well as the fans of the superstar.

The actor is accused of killing two blackbucks in the Kankani village near Jodhpur in 1998 during the shooting of the film 'Hum Saath Saath Hain'.

Coming back to the news of Salman granted bail, his sisters Alvira and Arpita were present in court. Both, Alvira & Arpita were really happy with the court's decision.

Speaking about the bail, Salman Khan has to appear before Jodhpur Sessions Court on May 7 & he cannot leave country.

Stay tuned for more updates!