PARI TEASER: Anushka Sharma makes us CRINGE with HORROR !
Anushka Sharma will haunt us all in March with her 'Pari'.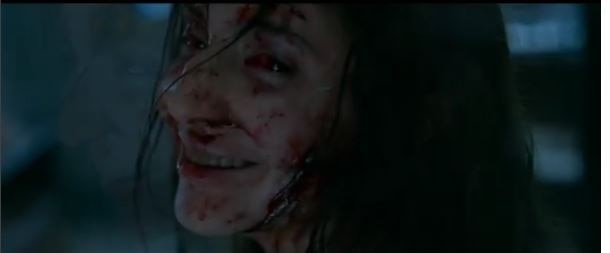 New Delhi:
We all have often been left dumbstruck by Anushka Sharma's beauty, but this time she has left us dumbstruck, not with amazement but with horror.
Anushka Sharma's upcoming release Pari has got us chilled with horror. The actress shared the teaser of the film and it looks quite promising as a horror movie. An eerie house and spooky sequences combined with Anushka's demeanor can give you the chills.
It is the last scene of the trailer with Anushka's blood-curdling look which cringes us till within.
Check out the trailer yourself but watch your back.


As Anushka said, it is not a fairytale.