Bollywood actress Mahi Gill was in DEPRESSION due to BETRAYAL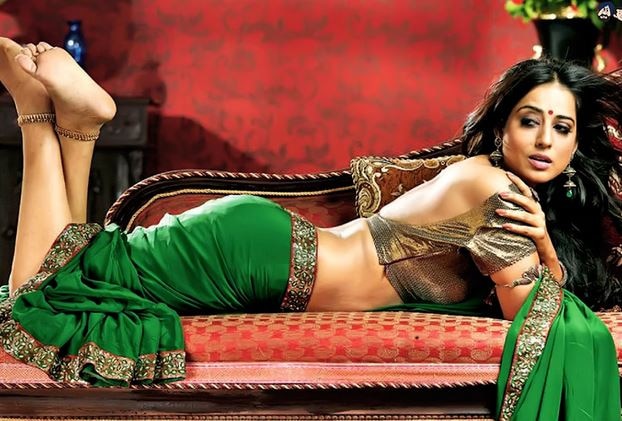 New Delhi:
Last year Bollywood actress Deepika Padukone talked about her battle with depression. Now it is another actress who has come clean about her struggle with depression.
Bollywood and Punjabi actress Mahi Gill who rose to fame with Dev D, was suffering from depression.
Talking to Mumbai Mirror, actress said, "I used to be chatty, and friendly. I got lots of film offers, even Anurag signed me for Gulaal, but I was cheated of all my money by my best friend. I was broke and battled depression for a year-and-a-half during which I stopped meeting people and signing films."
Saheb, Biwi Aur Gangster actress also talked about her mystery boyfriend. She said, "I'd love to name him but he wants to stay out of the limelight. My boyfriend owns hotels and casinos across Goa as well as globally. I was with him when he opened a venture in Georgia recently. Sometimes, it feels like we're in a long-distance relationship as he travels a lot. But whenever he's in Goa, I move there as both of us own properties there."
Talking about the third franchise of Saheb, Biwi Aur Gangster, Mahi revealed, "The film was a blockbuster but it back-fired for me. Directors who were offering me lead roles told me that I'd made a mistake by agreeing to play a tiny part in a big film. One of them even dropped me because I was no longer heroine material after Dabangg. This happened when I was just getting back on my feet. Since the damage was done, I agreed. They've not approached me for Part 3 yet."
Well, we are happy that actress is now fine and we wish her all the best.