Demonetisation won't affect 'Kahaani 2': Sujoy Ghosh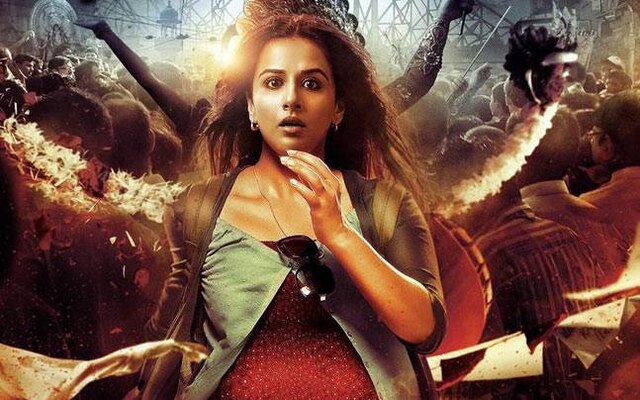 By:

PTI
Updated:
29 Nov 2016 10:58 PM
New Delhi: Demonetisation may have affected the box office collection of the recent releases but director Sujoy Ghosh says he doesn't think it will harm his upcoming directorial "Kahaani 2: Durga Rani Singh" as the film has an engaging story.

The filmmaker believes if people would want watch the movie they will definitely go to the theatres despite currency crisis.

"I don't think demonetisation will affect my film. It's all about priority so if people would really want to watch it they will definitely go to theatres. It doesn't matter if there is a currency problem in the country," Ghosh told reporters here.

"There are difficult times and something is always going on in the country so I think we shouldn't give it a much thought. Many people have appreciated the trailer so I hope they will go to the theatres."

The movie is the second in the "Kahaani" franchise.

Starring Vidya Balan in the lead role of Durga Rani Singh, and Arjun Rampal as a cop, the suspense thriller will hit the theaters on December 2.