Hrithik Roshan's Facebook account HACKED; hacker goes live with Hrithik's fans!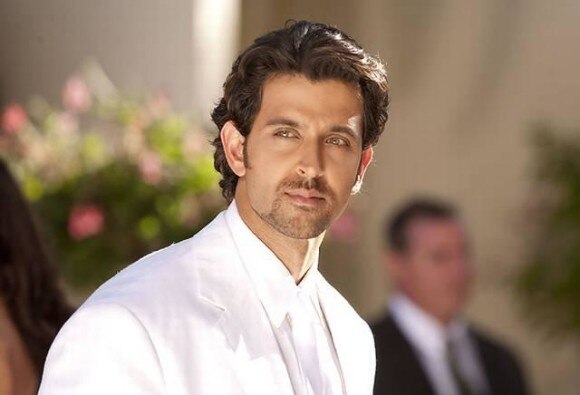 New Delhi:
Hrithik Roshan's luck is not on his side these days. With the start of the year that Hrithik made headlines on his personal life, it is now that he became a victim of cyber stalking. Well, Hrithik Roshan's Facebook account was hacked by a young hacker yesterday. Also, the young hacker went one step ahead and did a FB live video for his fans thus telling them who he is. As a result, Hrithik posted this update to control the issue.
This is what he wrote:
He deactivated his account for a while after that. But now all is well and his account is working fine. He even updated his profile picture.