I was molested at seven and raped at 14, reveals Hollywood actress Ashley Judd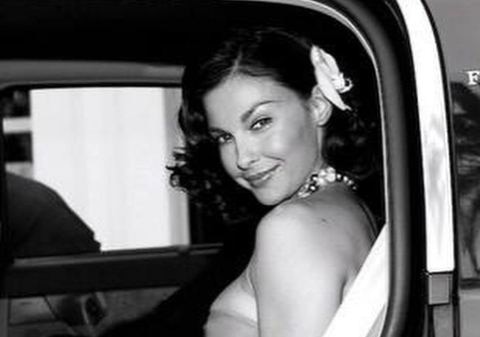 New Delhi: American actress and activist Ashley Judd reveals that she had been the victim of molestation and rape.
"I was molested for the first time at the age of seven, experienced rapes at the age of 14 & in 1998", said Ms Judd, 48 while speaking at the World Congress Against Sexual Exploitation of Women and Girls in New Delhi.
Recalling her childhood days, she said, "My  experience as a child is different. My parents loved me very much. But I was abandoned as a child under desperate circumstances"."I experienced sexual exploitation as a child. I am fighting against sexual exploitation. The world must know that women's rights are human rights," Judd added. Referring to the movie "Arbitrage", where a billionaire man faces financial crisis, Judd said, "Men are allowed that redemptive motive, while women are not".
The Hollywood actor who is in India for next few days has been the star of number of films like Double Jeopardy, A Time To Kill. She was last seen in 2016's Good Kids. Judd is among the Hollywood celebrities who has publicly slammed American President Donald Trump's policies.
Judd later took to Instagram to express her happiness of being in India. She posted a picture with Javed Akhtar in which she was can be seen wearing a garland. She mistakenly spelt Javed Akhtar  name as 'Jared' Akhtar.