Just one minute of bold scene in 'Wajah...': Vishal Pandya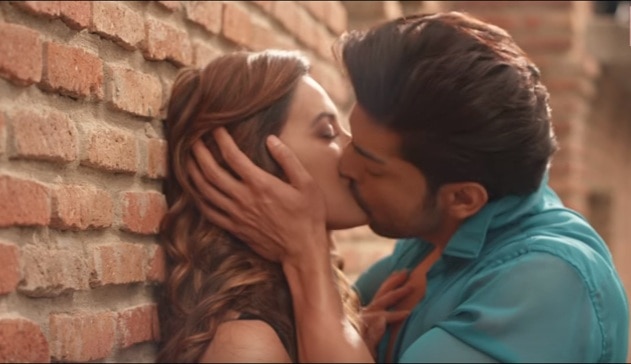 Mumbai: Director Vishal Pandya, who is gearing up for the release of his forthcoming "Wajah Tum Ho", says there is just a one minute bold scene in the film.

"People come to me and say that, 'it's a bold film and a bold concept' but I would like to clear that there is just one minute of bold scene in the film and that's it. Rest of the film is purely based on a strong story line with a thriller element," he told IANS.
"It can't be called specifically as an erotic film as it has a very strong story line," she added.
Directed by Vishal Pandya, "Wajah Tum Ho" also features Sana Khan, Gurmeet Choudhary, Sharman Joshi and Rajneesh Duggall.
Pandya further went on to say Sana was uncomfortable while shooting for the bold scenes.
"It's not easy to shoot the bold scenes but I have made sure that I have shot every single frame aesthetically without making it look vulgar. As far as Sana is concerned, she was uncomfortable shooting it but she is a thorough professional and I am so proud of her," he said.
"Wajah Tum Ho", produced by T-Series, releases on December 2.