Katy Perry faces wrath as she posts picture of Goddess Kali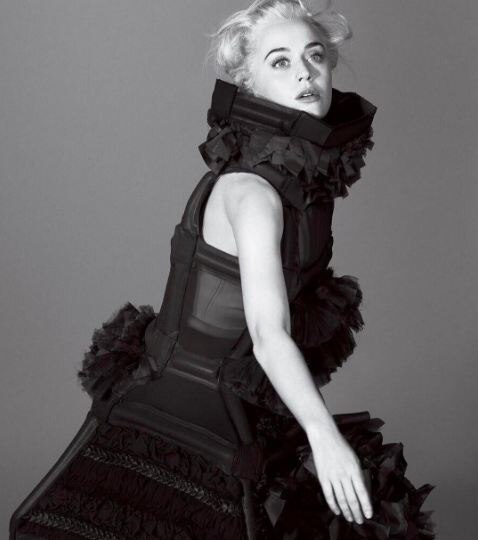 NEW DELHI: Pop star

Katy Perry

found herself at the receiving end on Instagram as she posted a picture of

Goddess Kali

, captioned 'current mood'.
Social media users, mostly Indians, flooded her page with comments, accusing the
Grammy award
winner of being 'insensitive'.
"How ridiculous this? You don't have permission to upload a picture of our goddess on this f**king social media and embarrassing our culture," wrote one
Instagram
user.
"She's our goddess, and you can't relate it to you're mood, its disrespectful, please! Remove the caption,its offensive inappropriate,(sic)" said another.


Till now, Perry hasn't removed the image.
Perry's Instagram post comes a few months after singer Miley Cyrus performed a 'Lakshmi puja' at her home in Malibu. This is not the first time that Perry has shown interest in India or an Indian god.
In 2010, Perry married actor Russel Brand and chose Rajasthan as the destination for her wedding. They parted ways in 2012.