Katy Perry makes Twitter history with 100M followers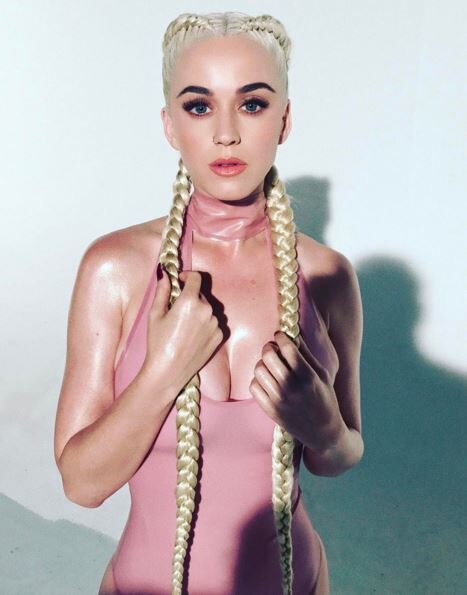 By:

ANI
Updated:
19 Jun 2017 12:56 PM
New Delhi: Pop star Katy Perry has created history by becoming the first Twitter user to reach 100 million followers.
The 'Fireworks' hitmaker has reached the milestone amount of fans on the social media site, followed by Justin Bieber, who has 96.7 million followers whilst Barack Obama (90.8 million), Taylor Swift (85.1 million) and Rihanna (74.1 million) placed third, fourth and fifth respectively.
Katy Perry/Image-ANI
To celebrate Perry's achievement, the website posted a video compilation of her tweets since she joined in 2009 along with a message saying, "Today, we #WITNESS history. Congratulations @katyperry, the first to reach 100 million followers!".
The ' Chained to the Rhythm' singer joined Twitter in 2009 and has sent out about 8,500 messages since.



Today, we #WITNESS history.


Congratulations @katyperry, the first to reach 100 million followers! #LoveKaty pic.twitter.com/41aJyPTtZ2

— Twitter (@Twitter) June 16, 2017