Michael Douglas heard angels after nearly drowning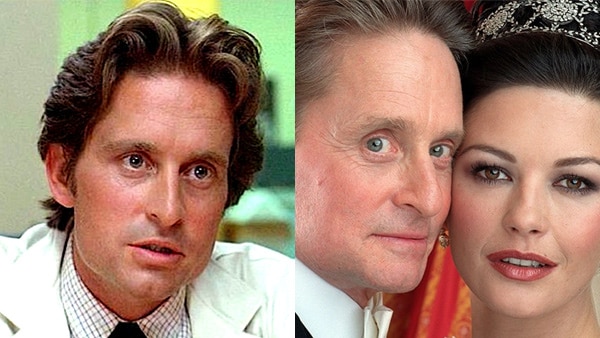 By:

ANI
Updated:
03 Oct 2017 05:14 PM
Washington D.C. [U.S.A]: Veteran actor Michael Douglas, who currently can be seen in the movie 'Flatliners,' has revealed that he heard angels singing when he almost drowned as a young student.
The 73-year-old actor, who is married to Catherine Zeta-Jones, was swimming in the ocean when he got into serious trouble in the water and almost died, reports Contactmusic.com.
The Hollywood legend says before he was pulled to safety, he saw a "white light" as he "faced death" and he could hear heavenly voices around him.
While giving an interview to a leading daily, the two time Oscar-winning actor, said, "I did hear angels singing, saw a white light and then a relaxation came over me as I faced death."
Michael Douglas got furious when he found that his son had secretly watched his famous sex thrillers
Although he has had his own near-death experience, Douglas doesn't believe there is an after-life and instead believes the phenomenon he witnessed is a natural part of the process of dying.
"I think we have a mechanism in our brain that takes over and makes it easier to accept the inevitable during the process of dying," noted Douglas.
The old and young look of hot H'wood star who starred in hits like 'Fatal Attraction', 'Basic Instinct' & 'Romancing The Stone'Douglas
The remake of the 1990 sci-fi horror film, 'Flatliners', stars Ellen Page and Diego Luna as medical students experimenting with monitored near-death experiences to see what happens when someone dies. (ANI)