Miss you so much dad: Kim Kardashian on Father's Day (SEE PIC)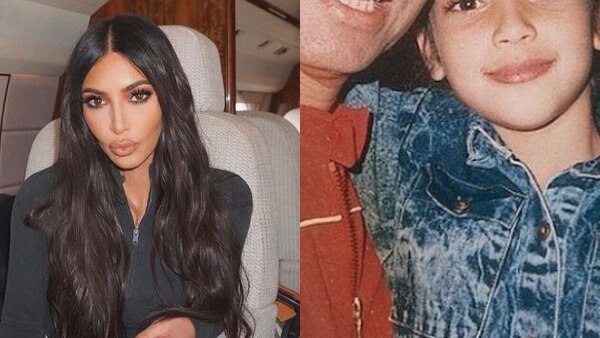 Reality TV personality Kim Kardashian West posted an emotional tribute to her father on the occasion of Father's Day on Sunday.
She was missing her father, attorney and businessman Robert Kardashian.

Robert passed away in 2003 aged 59 following a battle with cancer.

Kim took to her Instagram account to post a tribute, sharing a throwback photograph of herself with her father.

"You are so heavy on my mind. Happy Father's Day to the best dad in the world. I miss you so much dad," she captioned the image.






Kim's social media followers were quick to respond to the post as they reached out to the reality star and shared their well wishes.

While one person said "you have his eyes. Sure he's proud of you! Sending you my best wishes", another fan posted: "He will be smiling down on you and your siblings. You are all amazing people who have achieved your dreams in life."

Watch this space for more updates.

Also Read- OMG! Kim Kardashian shares a series of RACY PICS flaunting her new hairstyle!