Never thought was good looking enough to play romantic roles: Shah Rukh Khan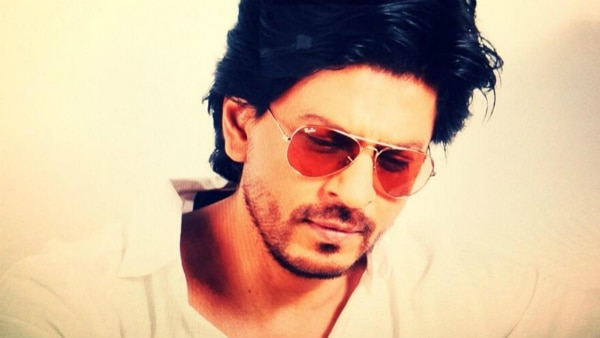 Mumbai:
Bollywood`s King Khan has heaped praises for late filmmaker Yash Chopra for "single handedly" creating his career and added that upon latter`s insistence that he was able to succeed in the romance genre.
Shah Rukh Khan welcomes wife Gauri to twitter, they make a special announcement !
Shahrukh was in Mumbai to receive the prestigious fourth Yash Chopra Memorial Award."
I never wanted to be a lover boy, I am not very good. I didn`t think I am good looking enough, I didn`t think that I was pretty enough to play romance and stuff, but he kept on telling me always that until I don`t do love stories my carrer won`t progress and when Yash Chopra tells you that then there must be some sense to it,
" he said.
PHOTO: Aamir Khan & Shah Rukh Khan CLICK their first SELFIE in 25 years!
The 'Raees' star further revealed that he simply went by Yash`s belief and it paid rich dividends."
If I don`t look like a romantic hero and don`t act like one, I have to just go by his belief and I did, and it paid dividends, it really has created my career. Yash Chopra has single handedly created my career,
" he added.
ANI