Ohhhh! Fawad Khan is jealous of this Bollywood actor!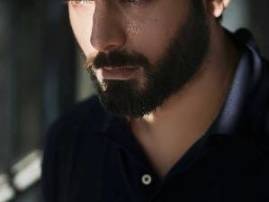 New Delhi
: Bollywood's Hottie Fawad Khan who won out our hearts with his dapper look everytime he dressed is in Melbourne these days. He is attending Indian Film Festival of Melbourne 2016, in which Kapoor and Sons has been nominated.
Now, according to a report in an entertainment
website
, Fawad Khan talked about his future plans, said few swaggy things and then revealed who he is jealous of in the Bollywood!
Fawad said "I feel lucky to be a part of Kapoor and Sons. I just wish i was that talented. Wish I could sing and dance.  And seriously I swear to God, I watch these people very enviously and I wish I could move like them. But I guess those are my limitations which i am trying to overcome with time. But I think I'm having a great time.
Revealing his future plans , Fawad said "I am open and septic as i don't have 5 year plan, so my boundaries are to consider the films that have been offered to me.