Singer Sonu Nigam was rushed to the ICU of Nanavati Hospital!
Reportedly, the Bollywood singer was rushed to Mumbai's Nanavati Hospital after he developed a severe skin allergy a couple of days ago.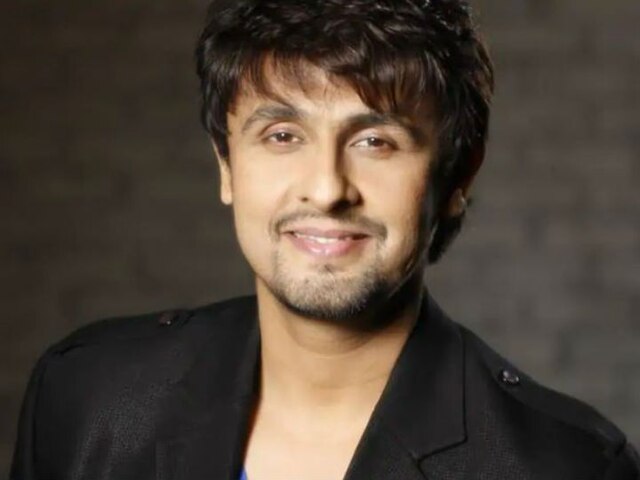 Bollywood singer Sonu Nigam was recently admitted to Nanavati Hospital in Mumbai after he developed a severe skin allergy. According to entertainment news portal SpotBoye, Sonu was having dinner at a restaurant in Bandra Kurla Complex when the shocking incident took place and he was immediately rushed to the hospital.
The portal further adds that Sonu's rash was so acute that anti-allergens would have been of no help. Hence, he thought it was best to go to a hospital.
At Nanavati Hospital, the authorities there decided to keep him in the Intensive Care Unit (ICU), probably for quicker treatment. After a two-day stay in the hospital, Sonu began to feel much better and was discharged.


The singer is perfectly fine now and is heading to Odisha for a musical concert in the state.

A source in the report has been quoted as saying, "Sonu is much better now. He will be in time for the Odisha concert. There was a concern when he was admitted, but all's well that ends well."

On a related note, Sonu, who is regarded as one of the most successful playback singers in Bollywood, recently featured in an episode of MTV Unplugged Season 8.

UPDATE: Sonu Nigam shares his hospital pics from ICU with one eye swollen! Reveals the cause of the severe allergy!