Sridevi's Mortal Remains Brought To Mumbai Home
Sridevi's Mortal Remains Brought To Mumbai Home, Funeral will take place tomorrow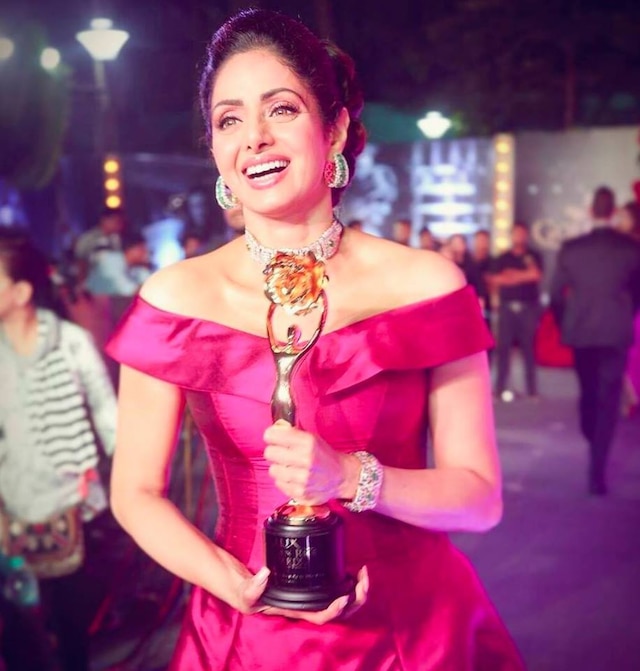 By:

PTI
Updated:
27 Feb 2018 11:14 PM
Mumbai/Dubai: The body of Bollywood icon Sridevi, whose sudden death triggered a frenzy of grief, disbelief and searching questions, was flown back to Mumbai today after Dubai authorities determined that she had accidently drowned in her hotel bathtub.

Family members, including her film-maker husband Boney Kapoor and stepson Arjun Kapoor, brought her body in a private jet after three days of uncertainty over her unexpected death on Saturday in Dubai.

Earlier today, Dubai Public Prosecutor's Office put an end to speculation about the cause of her death, saying she accidentally drowned in the bathtub following loss of consciousness, and that the "case was now closed".

It did not say what caused the 54-year-old superstar to lose consciousness.

The Embraer jet, owned by industrialist Anil Ambani, landed in Mumbai around 9.30 p.m. and the cremation is scheduled tomorrow around 3.30 p.m.