Will continue making regional films: Neetu Chandra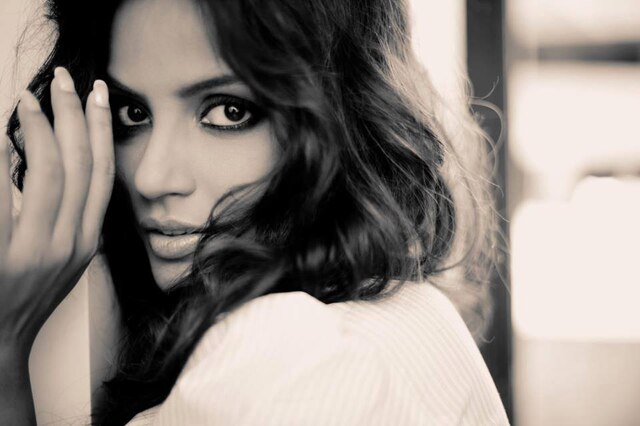 Mumbai: Actress-producer Neetu Chandra, whose Maithili production "Mithila Makhaan" will release later this month, says she would continue to back regional movies for promoting the language.
"Mithila Makhaan" had won the Best Maithili Film at the 63rd National Film Award.
"My attempt is always to make good Bhojpuri films. It is my mother tongue. Besides Hindi films and theatre, I will continue to do regional movies," the "Traffic Signal" famed actress said at the seventh Jagran Film Festival here.
Produced under Neetu's production house Champaran Talkies, it is directed by her brother Nitin.
"We are going to release the film in October end. I think the reaction will be great, as it has already won a National Award. We are proud of the film," she said.
The movie was screened at the Jagran Film Festival.
About her upcoming Hindi film, Neetu, a a skilled taekwondo combatant, said: "I am producing and acting in a women-centric film called 'Ladaku'. It is a martial arts film.