Woah! SRK all set to host TED Talks in Hindi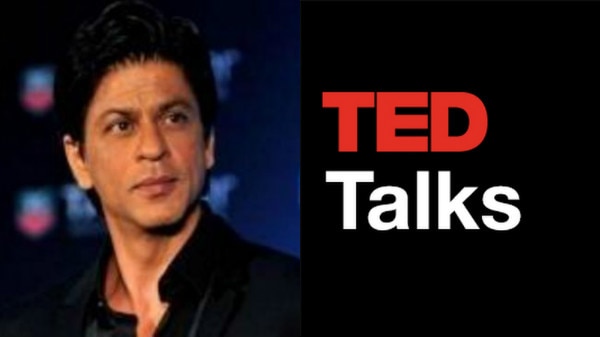 Los Angeles: For the first time ever, TED (Technology, Entertainment, and Design) talks will be featured in a language other than English as Star India is coming up with 'TED Talks India: Nayi Soch' which will be hosted by none other than the Badshaah of Bollywood.
Shah Rukh Khan welcomes wife Gauri to twitter, they make a special announcement !
This is for the first time that TED, a nonprofit organisation has tied up with a major network and star to produce a TV series featuring original TED Talks in a different language, reports The Hollywood Reporter.
The show will air on Star Plus and feature speakers sharing big ideas in TED's signature format of short talks.
TED Talks
Shah Rukh Khan, who has earlier hosted shows like 'Kya Aap Paanchvi Pass Se Tez Hain?' and one season of 'Kaun Banega Crorepati', feels the initiative will inspire many minds across the nation.
Hold you breadth guys! Shah Rukh Khan to star in 'Baahubali 2' ?
"Star India's legacy of using television as an instrument of social change, and TED's unequivocal drive to showcase simple but unique ideas in an effort to spark debate and conversation are a very powerful combination. I believe ' TED Talks India: Nayi Soch' will inspire many minds across India. It is a concept I connected with instantly, as I believe that the media is perhaps the single most powerful vehicle to inspire change."
The show will launch later this year. However, further details such as a specific date and a lineup of speakers have not been revealed.
ANI