Yami Gautam and Pulkit Samrat AVOID each other at Mijwan 2018?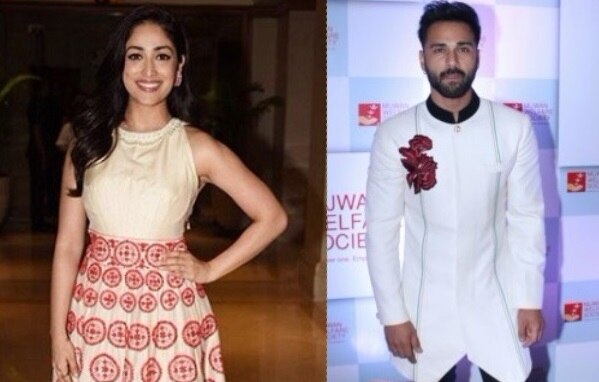 Bollywood actors Pulkit Samrat and Yami Gautam made headlines for their relationship and breakup. The actors met on the sets of 2016's 'Sanam Re' and reportedly fell in love with each-other.

Pulkit and Yami have parted ways. Yami who seems to be broken, is trying all her ways to forget Pulkit. The actress has recently fired her gym coach. You must be wondering what is connection between gym trainer and their breakup.

Well! Her gym instructor Sameer Ansari is also training her former boyfriend Pulkit Samrat. Yamki also barred her sister from going to the same gym where Pulkit goes.

In a recent Manish Malhotra's Mijwan 2018 fashion show, Yami and Pulkit made separate entries and left at a different time. According to reports, Yami and Pulkit made sure they didn't cross paths.

Sameer however, remains Pulkit's gym instructor. According to an entertainment portal, Yami ended things with Pulkit after Kaabil

"There was difference of opinions, insecurities and regular spats between the two'', as per sources.

Yami and Pulkit have unfollowed each other on social media as well. They never spoke about their relationship in public.

Pulkit's ex-wife Shweta had called Yami a home-breaker in an interview. She said: "Yami was the smoke that led to whatever happened between Pulkit and me. She is a home-breaker. He did not declare me as his wife for the longest time, and now he is saying that he is not dating Yami. It's time he becomes transparent. All said and done, my marriage with Pulkit was a mistake and I have learnt the lesson the hard way."