Yoodlee Films' 'KD' Showcased At 10 International Festivals, Wins 6 Awards
KD' presents a heart-warming tale of friendship between two unlikely individuals.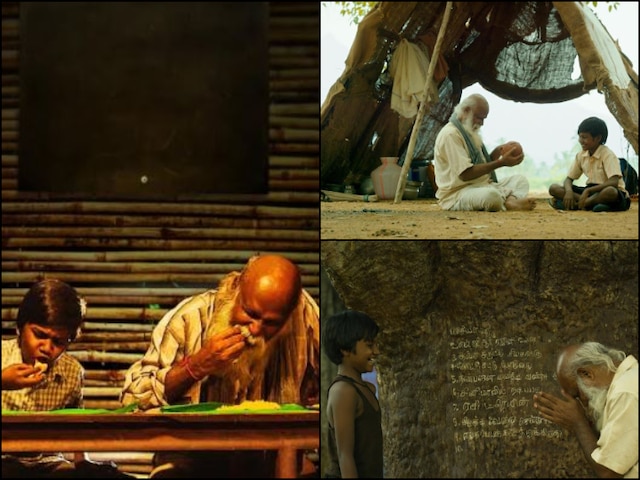 New Delhi: Yoodlee Films' Tamil film 'KD' has been traveling to various festivals all over since its world premiere in London in April 2019.

Having showcased in over 10 international festivals, it continues to win laurels and hearts as it represents India at premiere film symposiums. Written and directed by Madhumita Sundararaman, 'KD' presents a heart-warming tale of friendship between two unlikely individuals.

The award roster for the film started off with its premiere at the UK Asian Film Festival where Madhumita won the award for Best Director. This was followed by screenings at Wembley Park's Summer on Screen programme in London and the Ottawa Indian Film Festival Awards. The following month, 'KD' had its Indian premiere at travelling Jagran Film Festival, from where on it went to become the only Indian film selected in the mix at the Asian American International Film Festival in New York. It's second screening in New York at the New York Indian Film Festival saw it score nominations for Best Child Actor and Best Actor. Recently the child actor of 'KD' Nagavishal won the best actor award at the 10th Jagran Film Festival beating the likes of Ranveer Singh, Vicky Kaushal, and Aayushman Khurana

Accolades continued to rain as the subsequent months saw KD bag the Jury Award at SgSAIFF (Singapore South Asian Film Festival), Best director award in the Indian film festival of Cincinnati, and the Unorthodox roleplay award for acting at the Caleidoscope Indian Film Festival in Boston. The film was screened at the Tasveer South Asian Film Festival in Seattle.

'KD' revolves around the life of an 80-year-old villager Karuppadurrai, who after losing three months of his life in a coma finds himself lost and abandoned. Escaping from a family who wants to euthanize him, he bumps into 8-year-old Kutty, an orphan who is fiercely independent, with a joy de Vivre matched to none. The boy gives Karuppadurai a new lease of life as they set out on an eventful road trip to complete the octogenarian's bucket list. During this small trip of theirs, both Kutty and KD – divided by age, but bound by a sense of renewed purpose, find solace and meaning in their existence.

On winning multiple awards for her fifth feature film, Madhumita says, "The response people have had to 'KD' has been overwhelming. The film is all heart and its endearing when audiences connect with it and take with them a sense of hope and self-belief. The biggest recognition for a filmmaker is seeing an audience laugh, cry and smile with your characters, and in that sense, KD has given me all of that and more. As a team, we are humbled by such laurels and recognition as these are evidence of the audience loving and relating to our KD & Kutty as much as we have.

Siddharth Anand Kumar, VP Films and TV and Producer at Yoodlee Films says, "KD is a film that reiterated our efforts to expand our content into other genres and languages. We want our films to engage viewers with its sheer brilliance of storytelling and simplicity. It's gratifying to see the film do so well and travel the world."