Ramachandran awarded the Olympic Order by IOC President Bach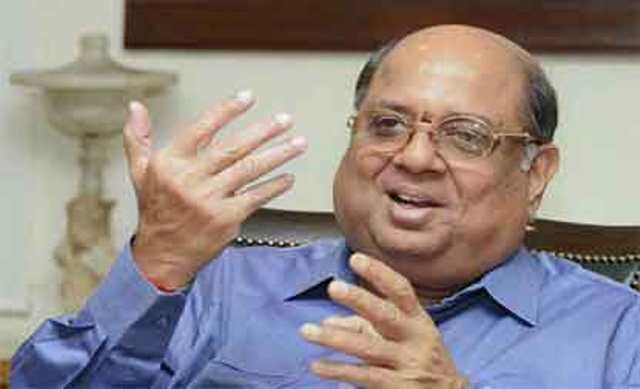 Rio de Janeiro: Indian Olympic Association (IOA) president N Ramachandran, was on Sunday awarded the Olympic Order for his outstanding services to the Olympic movement.

The Olympic Order is the highest award of the Olympic Movement and is awarded for particularly distinguished contributions to the Olympic Movement, that is, recognition of efforts worthy of merit in the cause of sport. It was established in May 1975.

IOC president Thomas Bach, formally presented the award to Mr. Ramachandran on Sunday and congratulated the IOA President saying the award was in recognition of his contribution to the Indian Olympic Movement.

Mr. Ramachandran said, "I am humbled by the honour and it is indeed one of the best moments of my career in sports administration. I am extremely grateful to the IOC President, Dr Thomas Bach and the IOC Executive Board for choosing me for this award." He added, "This award belongs to the entire country."

He was President of the Indian Triathlon Federation, and later he was Secretary General of the Squash Rackets Federation of India. He made Chennai the "Squash Capital" of India.

In 2001 he was elected as the President of the Asian Squash Federation and was re-elected to this position in 2005.

Mr. Ramachandran was appointed as an Associate Vice President of the Indian Olympic Association in 2001 and elected a Vice-President in 2005.

In 2008 Mr Ramachandran was elected as President of the World Squash Federation. In 2009 He was appointed as Patron of both the Asian Squash Federation and the Squash Rackets Federation of India.

At the WSF AGM in 2012, Mr Ramachandran was re-elected as WSF President for a further four years. In February, 2014, Mr. Ramachandran was elected President of the IOA.