FEMA violation: ED cross-examines ex- IPL COO Sundar Raman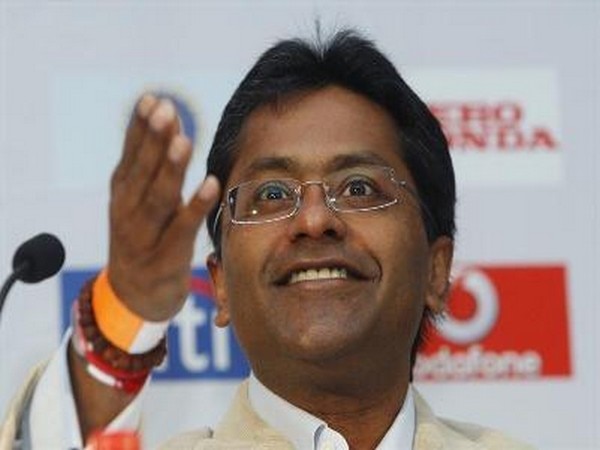 By:

ANI
Updated:
08 Mar 2018 08:35 PM
, March 8 (ANI): Former Indian Premier League (IPL) Chief Operating Officer (COO) Sundar Raman on Thursday appeared before the Special Director, Enforcement Directorate(ED), Mumbai for cross examination by former IPL chairman Lalit Modi is lawyers in an alleged case of violation of the Foreign Exchange Management Act (FEMA).
Raman admitted that the role of the IPL management, including the fact that Modi was confined to only the operational sphere and had no role in financial decision making matters.
He also agreed that former IPL chairman Modi was not responsible for shifting the IPL 2009 to South Africa.
He further stated that the necessary compliances for transfer of funds to overseas entity [Cricket South Africa] were to be insured by Shashank Manohar, the then BCCI President.
On July 20, 2011, the ED had issued show cause notices to Modi and the BCCI under provisions of FEMA regarding the alleged transfer of a sum of Rs 243.45 crores to Cricket South Africa without prior permission of the RBI ahead of an IPL tournament in 2009.
The ED was subsequently allowed by the Bombay High Court to summon several former BCCI officials, including Manohar and then secretary N Srinivasan as witnesses in the matter.
The cross-examination of the concerned witnesses is scheduled to take place between March 1 and March 13.
The cross-examination will take place before Special Director, ED, who is the Adjudicating Authority under directions of the Bombay HC. (ANI)
This story has not been edited. It has been published as provided by ANI