How can India improve dismal Rio performance at Tokyo 2020?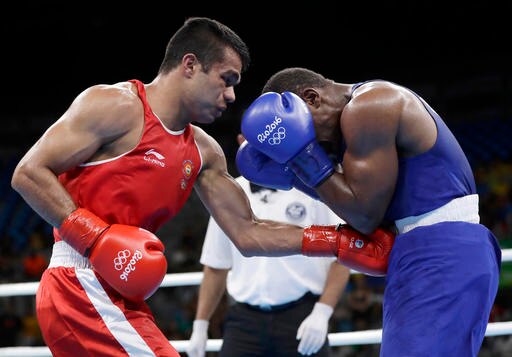 New Delhi: With India, a country of over 1.2 billion people, managing to win only two medals -- one silver and a bronze -- in the just concluded Rio de Janeiro Olympics, critics and experts say revamping sports bodies and removing corruption are the key to moving forward.

In an effort to ensure that India does better in subsequent Olympics, Local Circles, a citizen engagement platform, conducted a countrywide survey on the problems being faced in improving as a sporting nation and what can be done to better performances in the 2020 Tokyo Games.

Olympic level athletes are not built overnight, it is a continuous process and requires time and effort.

Sport bodies are expected to identify the right talent, at the right age, support and train them to Olympic level. Unfortunately, our sport bodies are not able to do this with the same rigour, barring a few exceptions like badminton.

The reason is that most sporting bodies are led by non-sportsmen and bureaucrats who have never played at the international level. The politicisation of Indian sports is the root cause for the country not being able to create world class athletes. People are also tired of the political interference in sports.

Therefore, the revealed that the the obvious way forward is to revamp the country's sports bodies. World-class sportsmen need to be inducted at all levels so that they can help build a culture that promotes, trains and builds world-class talent.

An overwhelming majority of 86 percent people said that sport bodies should be headed and controlled by sportspersons. This clearly shows that if India wants that to prepare for the next Olympics we should begin with restructuring our sport bodies.

Corruption was another issue that is endemic in sport bodies due to political interference, nepotism and lack of performance measures. A poor performance in the Olympics does not lead to any action against the incumbents due to nepotism. Ninety-two percent of those polled said corruption is very high in state sports departments and bodies. This perception may also be the reason that most people do not see sports as a worthwhile option for their children.

Of those polled, 89 percent felt that the government has not done much to make sports popular in the country. This perception also fuels the charge that the government does not make enough efforts in promoting performance and merit in sport per-se.