Imran Khan backs India-Pakistan series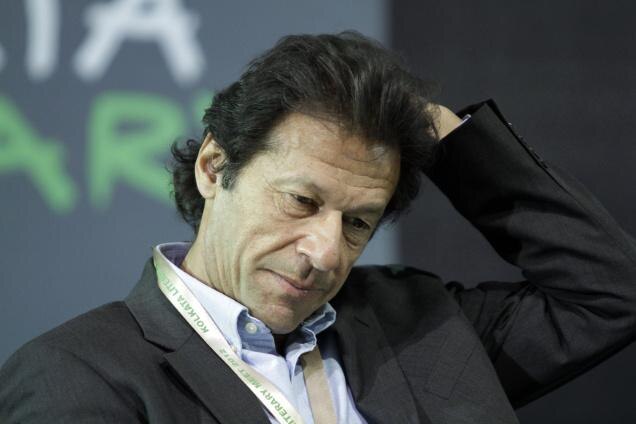 By:

PTI
Updated:
30 Nov 2015 09:19 PM
Karachi: Former captain Imran Khan on Monday said that Indo-Pak bilateral cricket series should happen despite the prevailing political and diplomatic tensions between the two countries.

"Bilateral cricket ties will benefit both countries. Because playing against each other helps groom the players to handle the pressure situations well," Khan said during a visit here in connection with the election of the local bodies.

"It is especially important for the younger generation of players in both countries to get a chance to play against each other regularly it will help them in their development," he said.

Khan, who captained Pakistan in many matches against India, said political tensions should not be brought into cricket.

"Both countries need to keep sports away from politics. An India and Pakistan match is always a big spectacle even in world cricket," said the cricketer-turned-politician.

Pakistan Cricket Board has got the permission from Prime Minister Nawaz Sharif to play a series in December in Sri Lanka. But the BCCI is awaiting clearance from the Indian government.

Khan felt that the current poor form of Pakistan in ODI and T20 cricket was because of wrong team selection.

"In T20 cricket, you can get away with experimentations but in ODIs the selection must be on spot. I think we have to get our team selection right in limited overs cricket," Khan said.

Khan said that it was a strange decision by the national selectors to debut 39-year old Rifatullah Mohmand in T20 cricket against England.

"How can you debut a person who is nearly 40-years old. It defies logic to me."