MCC in favour of continuing with five-day Tests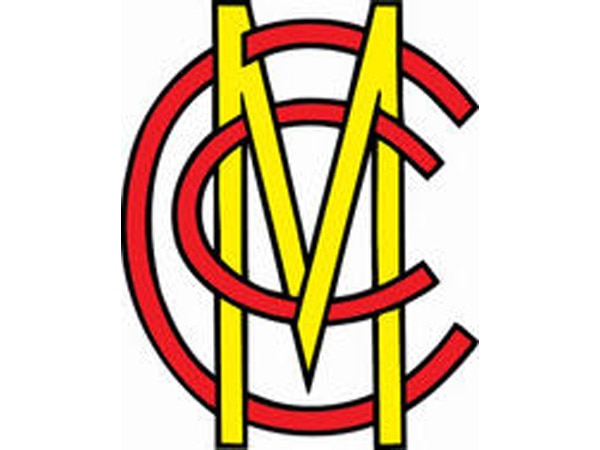 By:

ANI
Updated:
04 Oct 2017 03:55 PM
Melbourne [Australia], Oct. 4 (ANI): Joining the debate over the duration of Test matches, the Marylebone Cricket Club (MCC) has said that it will continue backing the five-day format for the game.
MCC chief executive Guy Lavender has said even though there are reasons to consider four-day Tests, retaining five-day Tests make sense "from a cricketing perspective".
"The MCC's view is that five-day Tests from a cricketing perspective make sense," ESPNcricinfo quoted Lavender as saying.
"There is another perspective around four-day Tests from a customer experience perspective and looking at the difficulties of fitting in the tours programme and a congested international fixture list with emergence of domestic Twenty20 tournaments," he added.
Cricket South Africa (CSA) has scheduled a four-day Test against Zimbabwe on Boxing Day but is awaiting approval from the International Cricket Council (ICC) for the game.
Even though CSA wants to trial the concept later this year, some of South Africa's players, including captain Faf du Plessis and Dean Elgar, have said they prefer to keep Test cricket the way it is.
"I am a fan of five-day Test cricket. I believe the great Test matches have gone to the last hour of the last day on day five. That's what is so special about Test cricket," du Plessis was quoted as saying after Proteas defeat Bangladesh in the first Test in Potchefstroom in a match that went to the fifth day.
Meanwhile, opening batsman Elgar echoed similar sentiments and said that there should be no experimentation with the longest format of the game even though there is concern around the world about the support for Test cricket.
"I don't think you should tinker with something that's not broken. If you go and play around the world, Test cricket is followed quite well," said Elgar. (ANI)
This story has not been edited. It has been published as provided by ANI