Salman to be India's goodwill ambassador at Rio Olympics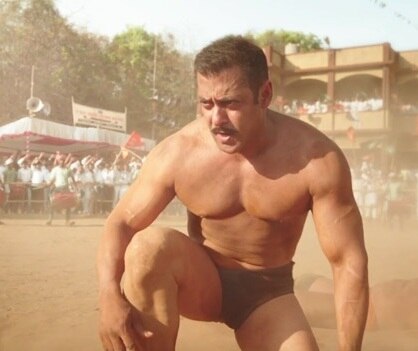 New Delhi: Bollywood superstar Salman Khan was on Saturday unveiled as the goodwill ambassador of the Indian contingent for the Rio Olympics to be held later this year.

The Indian Olympic Association (IOA), which made the announcement at its headquarters here, chose Salman from a list of two to three candidates which also included Shah Rukh Khan and veteran actor Amitabh Bachchan.

However, the IOA reportedly chose Salman as he is considered to be more connected with the youth and sportspersons. The 50-year-old Salman is a youth icon and an inspiration for bodybuilding fans across the country.

His latest film 'Sultan' is a sports-drama which sees Salman in the role of a wrestler who rises from small town origins to achieve international success.

This is the first time when a Bollywood superstar will be a goodwill ambassador for the Indian contingent at the Olympics.