Youth Olympics 2018: India men's and women's hockey teams end up grabbing silver
Youth Olympics 2018: While the men lost 2-4 to Malaysia, the women's team suffered a 1-3 defeat at the hands of Argentina in the match that took place Sunday night.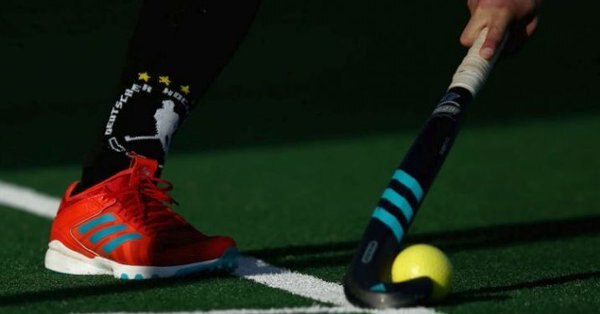 Despite losing their final games, the Indian men 's and women's hockey teams scripted history by picking up their maiden silver medals in the five-a-side competition of the Youth Olympic Games in Buenos Aires.

The men's side was dominated by Malaysia as India lost the game 2-4. India took the lead after only two minutes through captain Vivek Sagar Prasad.

However, just about two minutes later Malaysia levelled through Firdaus Rosdi, but the lead was short-lived as Prasad grabbed his second goal of the match for India in the fifth minute. India took a 2-1 lead at the half-time stage.

After the break, Malaysia came out all guns blazing as Akhimullah Anuar brought the teams level again in the 13th minute before Amirul Azahar steered Malaysia to a lead three minutes later.

With only two minutes left on the clock, Anuar sealed the gold by scoring Malaysia's fourth and his second goal of the day to win their first-ever Youth Olympic Games medal.

In the women's clash, India lost to Argentina 1-3. Later in the women's final, hosts Argentina were inspired by yet another capacity crowd. Having not lost a match in this event, Argentina were stunned as India took an early lead after only 49 seconds through Mumtaz Khan.

But once the early nerves settled, Argentina got into their stride and Gianella Palet levelled after six minutes. Sofia Ramallo then edged Argentina ahead with nearly nine minutes on the clock to give the hosts a 2-1 lead at half-time.

In the second half, Brisa Bruggesser made it 3-1.

While India tried their best to get back in the game, Argentina held on to win their first Youth Olympic Games Hockey5s gold medal in front of a jubilant home crowd.