'Afsar Bitiya' actress Mitali Nag is PREGNANT!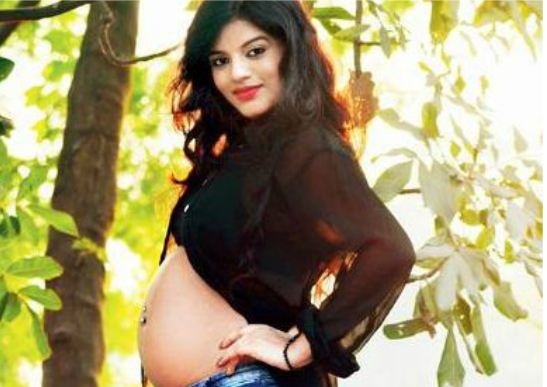 New Delhi:
Its time to congratulate TV actress Mitali Nag. Well, the actress who rose to fame with the character of Krishna from Afsar Bitiya is set to embrace motherhood.
The actress who tied the knot with longtime beau Sankalpp Pardeshi  in year 2014 is pregnant and the baby is due in January. The delivery would take place in Mitali's home town Nagpur.
The would-be-parents have also decided the name of their child. While talking to leading daily Times Of India, Mitali said,"We have decided to name our child after Lord Shiva, be it a girl or boy."
Unlike other TV celebs, Mitali has not taken any leave. She said,  "I do all the work, be it cooking and cleaning. It's a beautiful experience and women are strong to take on everything. I would love to shoot till the ninth month of my pregnancy."
"I'll be doing a play. I don't play a pregnant woman in that, and will be wearing loose costumes to camouflage my bump. It's interesting that my baby kicked me incessantly during the first reading of the play," the actress further added.
ABP LIVE congratulates the couple!