Arshi Khan BLASTS OVER Shilpa Shinde after she calls her 'LIAR'
Arshi Khan gives befitting reply to Shilpa Shinde.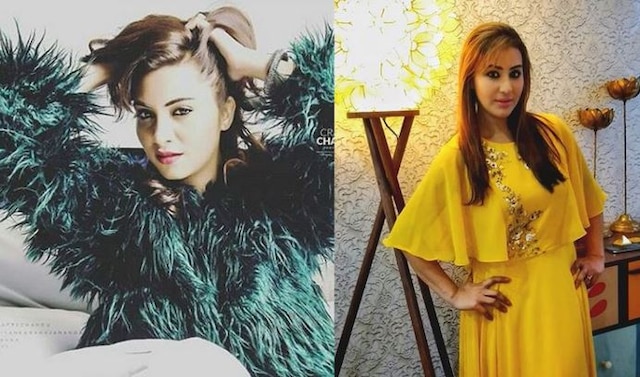 New Delhi
: Even though Bigg Boss 11 has been over for a month now but the contestants of the show are still managing to be in the headlines.
TV actress and Bigg Boss 11 winner Shilpa Shinde called Arshi Khan a liar in an interview with Spotboye.com. Actually Arshi made a statement saying that Vikas Gupta and Shilpa Shinde will never tie knot. Not just this, Arshi also said that Shilpa had once told her that she would never marry.
Shilpa then blasted on her saying, "Arshi Khan is a big liar and we all know that. That's it."
When we asked Arshi about Shilpa's this comment, she said, "Shilpa has a habbit of changing her words with passing time. And to this her fans might not be aware of. But yes the people who know her personally, are aware of this very well. She is dear and sweetheart. She knows it very well to pretend and acts to be victim. I feel me, her producer's and co-actors, we all are liars and she is the only one right."
I have so much to talk about myself and I'm least bothered about talking on her anymore. But one thing is very clear some people are not worthy for relationships." She added.