Bandagi and Puneesh have NO PLANS to get MARRIED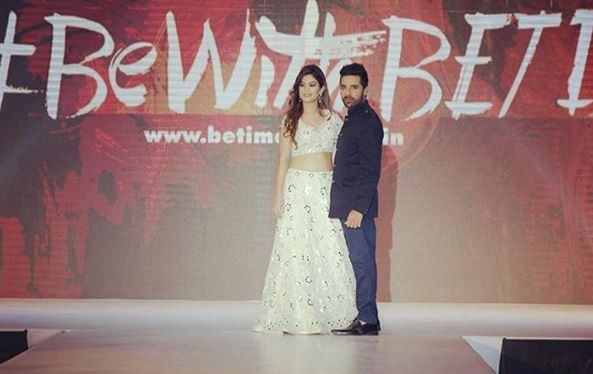 New Delhi: Love 'jodis' made inside the Bigg Boss house barely survive outside the house.
But Bigg Boss 11 love birds Bandagi Kalra and Puneesh Sharma going very strong and are happy in their own space.
Bandagi and Puneesh recently moved-in together in Mumbai and fans are asking if couple will get married anytime soon or not.
In a interview with TOI, Puneesh said, "We are as good as being married. Why do we need a stamp to get married?" he asks, adding, "In fact, my parents are happy that we are together. Bandgi will see to it that I am disciplined. I was missing her very much after the show got over. The thought of living separately in different cities was too much to ask for."








On the other hand Bandagi too had some thoughts. She said, "My parents haven't said anything about my staying with Puneesh, so I am assuming that they are okay with it. Marriage is just a formality these days. It's important to be compatible. We wanted to discover how we will be with each other when we face the outside world. In the house, it was only a few people with us and we had to face them."
Well, we are happy for Bandagi and Puneesh.