BIGG BOSS 11: WHAT! This contestant POOPED HIS PANTS
Akash Dadlani shares this embarrassing yet funny incident of his life.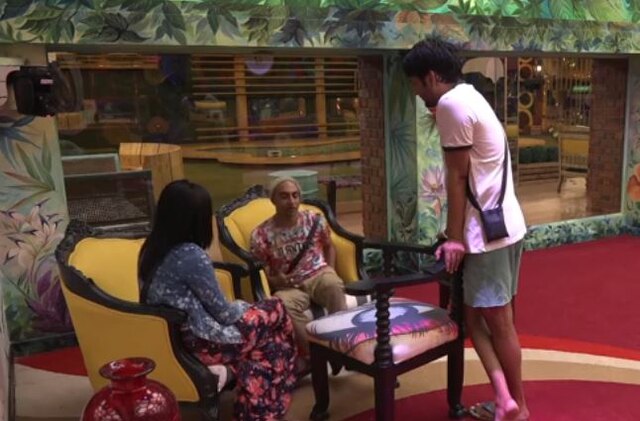 New Delhi: Bigg Boss 11 contestant Akash Dadlani had once pooped his pants and we are not talking about his childhood days.

In an unseen footage of the show, Akash shared this embarrassing incident from his life.

Once few members from the promotional team of an energy drink visited Akash's house and asked him to shoot for the drink. Akash had not released his pressure yet and was reluctant. However, after his mother insisted him to help the guys, Akash decided to 'hold on' for a while and went down the lift to shoot with them. After the shoot Akash said he needed to get back to his house and asked the men to drop the drink at his place. He needed to poop urgently. He took the lift up and as soon as the lift stopped with a jerk, Akash lost his hold on the pressure and he pooped his pants. He held his pants and was walking inside the house when his mother questioned what happened to him. He rushed off to the washroom saying he urgently needed to go to the washroom.

Arshi Khan an Vikas Gupta who were listening to his story broke into a loud laughter.

Of course he did not tell his mom about what happened , but the bravo revealed it on a TV Channel.

Stay tuned for more hilarious updates.