BIGG BOSS 12: Sreesanth's DIRTIEST SECRET revealed on the show?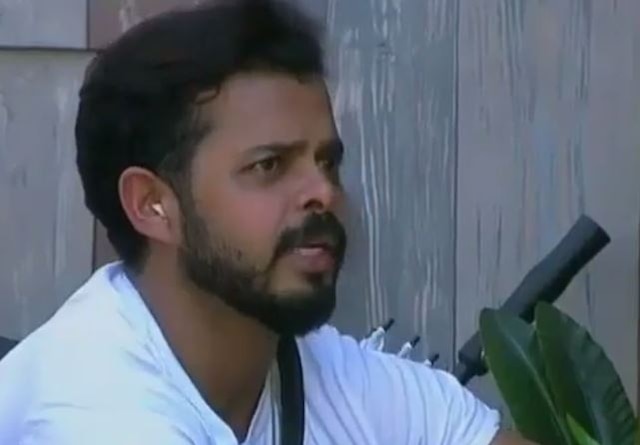 New Delhi: Earlier in the day we told you what Nehha Pendse had to say on Sreesanth, after coming out of the house. Housemates are again fed and disappointed with Sreesanth's behavior in the luxury budget task.
Well, now after luxury budget task comes, captaincy task in Bigg Boss 12. Deepak and Shivashish are the contendors of Captaincy and the task is sansani secret. As per the task, Bigg Boss will give some secrets and Deepak Thakur-Shivashish Mishra have to guess which housmates's secret it is.

During this task, one of the secret is , "Mera ek famous celebrity ke saath gehra rishta tha. Is rishte ke baare me mera abhi ka partner bhi kuch nai janta."

Now if you remember, last week, actress Nikesha Patel revealed that Sree cheated on his wife. She told Bangalore Times, "I've not met Sreesanth after the break-up, but I have been watching him on Bigg Boss. Sreesanth claimed on national television that he was in love with Bhuvneshwari for seven years before he got married to her. This makes me wonder, why was he in a live-in relationship with me for over a year around that time."








Now we are really curious to know if this is Sreesanth's secret!