COLD WAR between Sneha Wagh and Shaleen Bhanot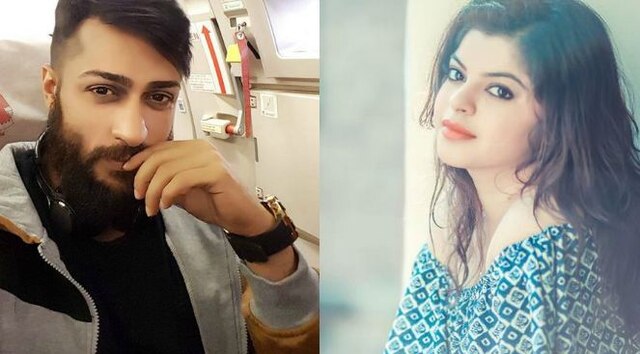 New Delhi: Two popular TV actors of Life OK show 'Sher-E-Punjab: Maharaja Ranjit Singh' are not on talking terms and the reason is quite shocking.

TV actor Shaleen Bhanot and actress Sneha Wagh are giving cold shoulders to each other on sets of the show. They play the role of on-screen couple but don't get along well.

As per the various media reports, duo didn't even try becoming friends with each other.

'Veera' actress Sneha Wagh told a leading daily that she could'nt relate to Shaleen from day one. She also mentioned that she may be feeling this way because of the preconceived notions she developed after knowing about his controversial personal life.

On the other hand, Shaleen said "People are free to say anything they want. Everything is fine from my end. She is a lady and I respect her wish that she needs to feel comfortable. Moreover, I am a thorough professional. We are working hard for the show and we all should give our best."

Let's hope that in future Sneha's this perception changes and these two get along well on the sets of the show.