CONFIRMED! 'Splitsvilla 11' couple Anshuman & Roshni are no more together!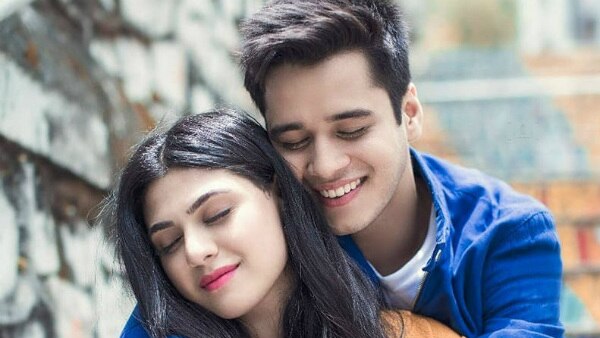 Popular reality show 'MTV Splitsvilla 11', hosted by Sunny Leone and Rannvijay Singha, is now only a few weeks away from its grand finale. As reported earlier,
Shruti Sinha & the latest wild-card entry Gaurav Alugh will win the show
. Also,he couple of Anshuman Malhotra & his ideal match Roshni Wadhwani has won everyone's heart with their chemistry & cuteness in the latest season of 'Splitsvilla. But here comes a bad news for Anshuman & Rohsni fans. Well, Anshuman & Roshni are no more together.
Sunny & Rannvijay in 'Splitsvilla 11' (Photo: MTV)
Yes, you read that right!


Ex 'Splitsvilla 10' contestant in LOVE with a 'Big Brother' contestant!

Both, Anshuman & Roshni confirmed the same during their respective 'Instagram Ask Me a question' sessions & revealed that the couple has now broken-up.


Anshuman-Roshni (Photo: Instagram)

When Rohni was asked during the session, "why did you and Anshuman break up?"

She answered, "I think some people are not meant to be together and we have to accept this sooner or later. Everything ended on a good term. I still wish the best for him and respect him like I used to :)"


Anshuman-Roshni in 'Splitsvilla 11' (Photo: MTV)

On the other hand, when Anshuman was asked, "Is Sanya your girlfriend"

He replied, "I'm very much single"

Take a look at the screenshots below:

When POPULAR Splitsvilla contestant shares more BOLD & TOPLESS PICS after being TROLLED!


Instagram screenshot
Instagram screenshot
Instagram screenshot

This is indeed sad as Anhsuman & Roshni are still the most adorable couple in 'Splitsvilla 11'.

What do you think about the same? Tell us in the comments section below!