Shashank Khaitan finds another daughter in Dance Deewane season 2
Madhuri Dixit, Shashank Khaitan and Tushar Kalia will once again judge Dance Deewane 2.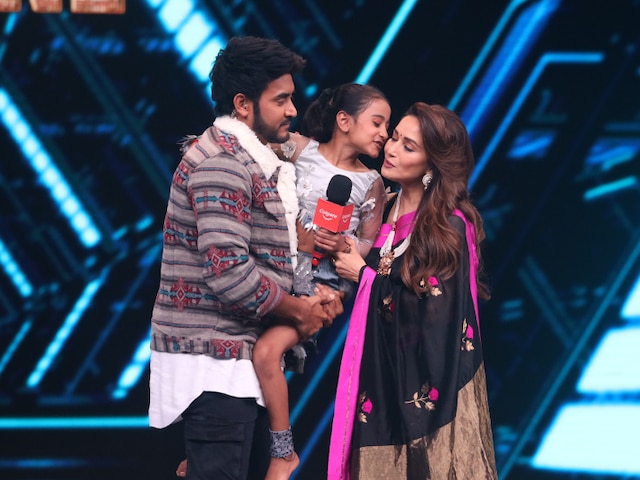 New Delhi: 
He supports, he loves and he wholeheartedly encourages. Known for his charming persona, Shashank Kahitan who is judging COLORS' Dance Deewane season 2, is known to follow his heart and express his fondness for the right talent.
Just as season 1 witnessed him support Shaurya Jain, an 8 year old from Bhopal this year, a 7 year old girl, Neerja has stolen his heart. Co-incidentally, Neerja hails from Bhopal too and is extremely passionate about dance. Shashank was quick to notice how brilliant she was with her expressions and flexibility that he felt she was the true example of age just being a number and not a definition of what one can or cannot do.
 A source from the set said, "Shashank is one of those who has a very keen eye for talent. He's supportive of all generations and this time little Neerja's performance touched him. He was quick to say that he has found a brilliantly talented daughter and is very keen to see how far Neerja reaches in the competition."
Known for its unique format and dancing talent COLORS second edition of Dance Deewane is all set to air from Saturday,15th June. This time the audience will not only see a plethora of talented dancers from across  generations but also a complete entertainment  package with the stellar trio of Madhuri Dixit, Shashank Khaitan and Tushar Kalia along with host Arjun Bijlani.
Dance Deewane 2 will go on-air from today (June 15) on Colors channel.