'Dil Hi To Hai' to take LEAP; Ritwik to turn VILLIAN in the show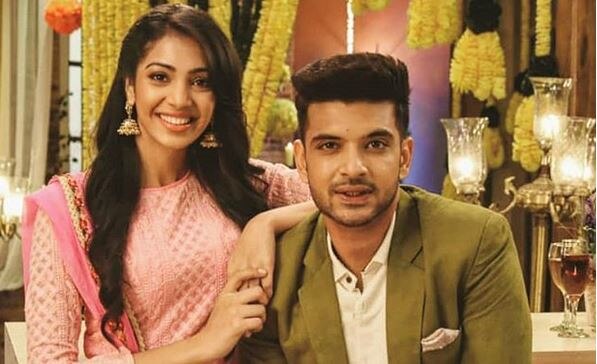 New Delhi: Sony Entertainment Television' show 'Dil hi to hai' is all set to take leap. Show has Kkaran Kundra and Yogita Bihani in the lead roles.
As per news, after leap viewers will get to see that Ritwik an Palak are separated. But Ritwik will soon get engaged to Ananya. Well, with that Ritwik's friend Rohit and Setu (Asmita Sood) will also get married. But Ritwik won't be in favor of that.

According to news in India Forums, "It will be seen that Rohit and Setu are in love and with the blessings of their respective families, the duo will decide to get married. However, here too, there will be a twist in the form of Rohit's father supporting the alliance because of Setu's father being the commissioner.And, Palak and Ritwik will cross paths at Setu and Rohit's roka ceremony where all the hurt and misunderstanding will come back to Ritwik and he will break Rohit ad Setu's engagement.We hear that a major tamasha will take place at the couple's engagement, post which Setu's father would decide to not get her married into Rohit's family."










Excited for this new twist? On a related note, Dil Hi To Hai has also been released on Ekta Kapoor's web channel 'ALT Balaji'.