Ex Bigg Boss contestant Sofia Hayat hits back at a creep fan who asked her "Booking Rate For 1 Night" !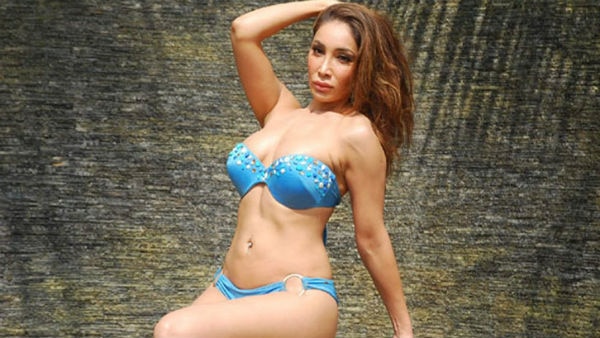 A couple of days ago, former Bigg Boss contestant Sofia Hayat made headlines when she kicked her husband out of her home in London after she caught him stealing red-handed, she parted ways with husband, and even had a miscarriage. Followed by an extremely unfortunate turn of events. The ex model turned nun was getting back to normal but recently something shocking happened to her!
These days celebrities often come across vulgar and cheap trolls on social media and something similar happened to Sofia as well.


Hottie-turned-nun Sofia Hayat, is best known for her stint in the popular reality show 'Bigg Boss 7'(Photo: Colors)

Ex Bigg Boss hottie Sofia Hayat flaunts her after-miscarriage body; says she still loves her beautiful body !

The lady recently posted a screenshot of her inbox message where one of a creep fan asked something nasty, check out below:





"Can you kindly tell me your booking rates for 1 night?" wrote the troll. Sofia had a befitting reply for the cringe worthy troll. She wrote, "First ask your mother and then your sister…then your wife…they will tell you the rates for one night."





She even posted a video asking fans to shame such people who do similar things on social media.





Well done Sofia!