Getting directed by J.P Dutta an honour: Deepika Kakar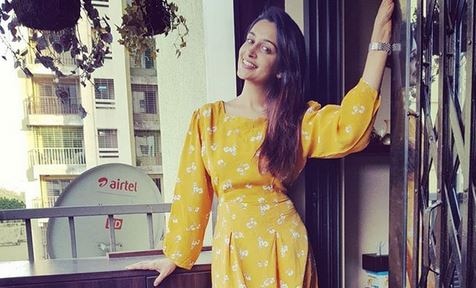 Mumbai:
TV actress Deepika Kakar, who is all set to make her Bollywood debut with the war based film "Paltan", says getting directed by veteran filmmaker J.P. Dutta was an honour.
"It has been a privilege and an honour that I got a chance to work in a film that has been directed by J.P. Dutta sir. That was actually an honour for me because we have grown up watching his films," Deepika told IANS here.

The actress says the shooting days of "Paltan" "have been an experience".

Asked about her role, Deepika said: "Paltan' is like 'Border'... It is a a war based film. I am one of the girls of the soldier who goes on the border front. I am playing the role opposite Gurmeet (Gurmeet Choudhary)."










"Paltan" will release on September 7. The film is based on the Nathu La and Cho La military clashes of 1967 which took place along the Sikkim border.

The film also features Arjun Rampal, Siddhanth Kapoor, Luv Sinha and Harshvardhan Rane.