Erica Fernandes LASHES OUT at speculations about her personal life !
''Live n let Live'', slams the actress.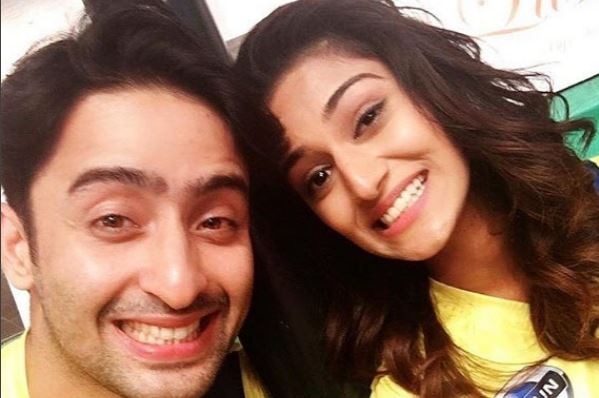 New Delhi:
 'Kuchh Rang Pyar Ke Aise Bhi' actress Erica Fernandes lashes out at rumours about her personal life in an Instagram post. Without directly taking any name she indicated that she is mighty upset at all the speculations about her personal life.
Along with her picture, she wrote: "People need to get a life if they think that there is only one person in the world that my life revolves around .Wake up and smell the coffee. I have a life outside my profession too. Live n let live."
Check out her post:


Rumours about her relationship with co-actor Shaheer Sheikh have been doing rounds since long. It seems that the actress is now totally fed up with the rumours. This is not the first time she has slammed the gossip-mongers.
Previously too she shared a picture with Shaheer with a long message: "I would finally want to break my silence here on all that I hear and see and come across on SNS. This is a humble request to please stop making accusations at the cost of ones character. The relationship we both share is that of friendship and I do not want anyone insulting it or putting false claims to it . Cooking up stuff , defaming someone and insulting someone publicly just to fill spaces, get hits and sell stories is very disrespectful. Therefore I request to stop posting unethical stuff which is far from reality. Thanks."


She had hoped that it will silence all the rumours doing rounds on the social media. However celebs and gossips wlak hand in hand and despite a flat out denial by both the artistes, news about their link-up kept up.


Few days before she posted a picture with another cryptic message which was directed at the "wrong"things.


News about her affair with co-actor Shaheer Sheikh is doing rounds ever since they shared screen in Sony TV's Kuch Rang Pyar Ke Aise Bhi.