Maharashtra Elections 2019: 'Bigg Boss 7' Contestant Ajaz Khan Loses From Mumbai's Byculla Seat
'Bigg Boss 7' Contestant Ajaz Khan contested the Byculla seat as an independent candidate.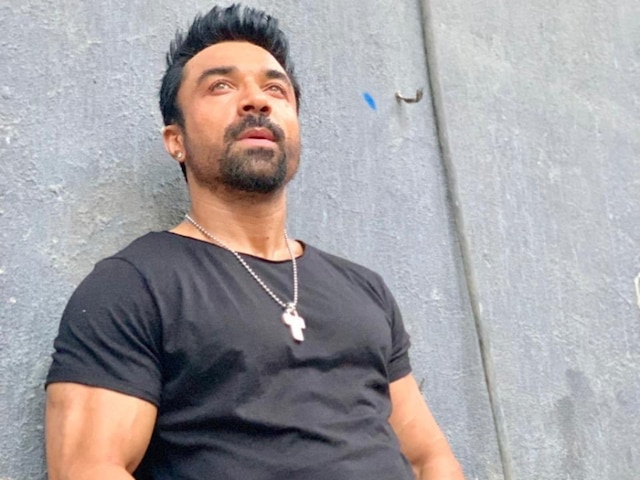 New Delhi:
'Bigg Boss 7' contestant Ajaz Khan took the political plunge and contested the Maharashtra Assembly Elections 2019 from Mumbai's Byculla seat as an independent candidate. However, the 'Allah Ke Banday' actor couldn't manage to woo the voters and received only 1596 votes. His vote share stood at 1.73 per cent. Shiv Sena's Yamini Yashwant Jadhav won the Byculla seat with 38,342 votes.
AIMIM's Waris Yusuf Pathan finished second with a vote share of 23.17 per cent.
Check out the detailed result of Byculla seat right here!
(Source- EC)

Ajaz Khan was arrested three months back for allegedly creating and uploading 'objectionable' videos on TikTok. The actor was later sent on 14-day police custody for promoting communal hatred in his video.

Ajaz was also arrested last year for possessing banned narcotic substance. The 'Rakhta Charitra' actor was arrested by Anti Narcotics Cell of the Mumbai police with 8 ecstasy tablets.




View this post on Instagram



The voting for the Maharashtra Assembly polls 2019 took place on October 21 while the results were declared on Thursday (October 24). Several Bollywood celebs including Shah Rukh Khan, Aamir Khan, Salman Khan, Anushka Sharma and Deepika Padukone were spotted at polling booths.

The official trends for the elections reaffirm that BJP-Sena alliance will return to power in Maharashtra.

Stay tuned to LIVE updates of election results here .