OMG! Zee TV's LEAD ACTRESS Shamata Anchan to wear BIKINI in the show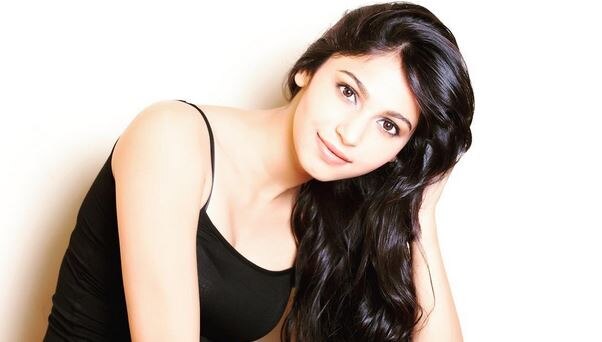 New Delhi
: A day ago, Zee TV actor Akshay Mhatre was in news due to his buck naked scene, which he had to shot for 'Piya Albela'.
Now, another Zee TV show is getting bold. According to various media reports, 'Bin Kuch Kahe' TV actress Shamata Anchan is all set to sport bikini on the show.
Yes! For the first time in any show we will see TV actress going bold to this extent. It is very rare that we get to see actresses in such bold role on Indian TV.
According to news in Miss Malini, "currently seen on Zee TV's Bin Kuch Kahe, TV actress Shamata will be soon sporting a bikini on the show. Considering we seldom see women being so bold on Indian TV, it's quite commendable that Shamata agreed to shoot the sequence as it was her character's demand. She's been working out to tone herself and be in her best shape before the shoot."
Check out few pictures of Shamata:




















Actress got fame with Star Plus' show, 'Everest', playing the lead role of 'Anjali Singh Rawat' in the show.