People within showbiz don't judge women: Ruslaan Mumtaz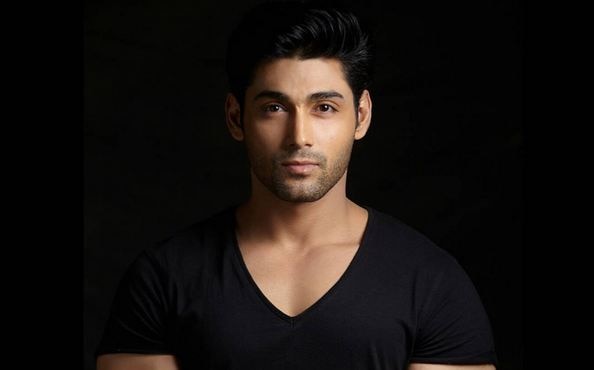 Mumbai: TV actor Ruslaan Mumtaz, who has been featuring in TV shows and films for almost a decade now, feels that people working in the entertainment industry don't judge women on the basis of their looks.

"People don't judge women within the industry, but I have friends, who have no connection with the film industry. They think that these women are very easy and they have a misconception about them," Ruslaan said in a statement.

"Whenever I meet anybody, whatever interactions I have with them, I try to change their perception about the industry. But it's not easy," he added.

Ruslaan will next be seen as a cricketer, named Tanmay, in the upcoming episode of "MTV Big F Season 2" which will focus on the life of a cheerleader Jhanvi (Krissan Barretto) and the hardships she goes through in the male-dominated industry where she is considered easy and available.

"Being an actor, I have interacted with so many actresses and have had close friends who are actresses. In fact my mother is also an actor, and these women might seem very glamorous in front of the camera.

"There are shoots and photographs which are revealing, but I know the real them. We all work because that's our job, but that's not the real us," Ruslaan said.

"Even judging someone like a cheerleader because of dancing in skimpy clothes is a very wrong mentality and we need to change that. I think the youth of India is slowly rearing towards that. Slowly and steadily in a few years' time women will be able to wear and dress however they want, without being judged," he added.

The episode of "MTV Big F Season 2" featuring Ruslaan will be aired on Sunday.