Rising Star Judge Monali Thakur gives BEFITTING REPLY to hater who asked her wear clothes properly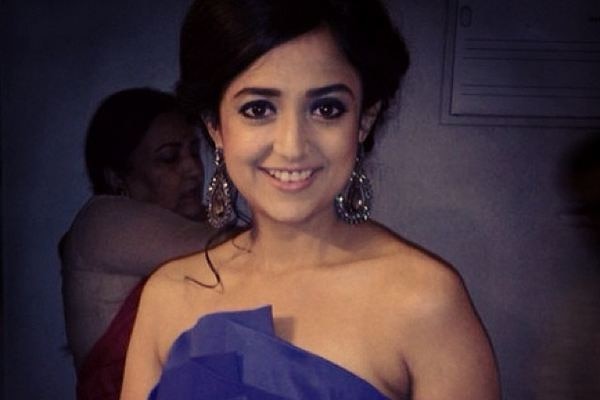 New Delhi: TV actress Nia Sharma was recently slammed for not wearing appropriate clothes in one of her Instagram videos. But she shut down the haters with a perfect answer.

Now another TV star and singer had to face the same situation. National Award Winner Singer and Rising Star judge Monali Thakur went through the same pathetic situation.

A female fan commented on one of her Instagram posts, saying "you are doing a great job in Rising star on Colors...but to be very honest we dont like how you dress up on the show. Why you wear so short dresses only. That looks so uncomfortable. Aap show mein contestants ko guide karte ho like parents, so please apne dress pe thoda focus kijiye because million people aapko dekh rahe hai. Please dont mind, we felt so uncomfortable so it's just a request."

Well, Singer had the best reply to it and in her language only. Monali replied "Before blocking a moron like you i wanted to let you know what i think of brains and minds like yours. You feeling uncomfortable with my short dress is your perverted psychological problem which is not my responsibility or any girl's! So shove that 'sabhyata' nonsense of yours up your a**. And please pray that i never spot you ever in person coz then no one can stop me from showing you what my legs which made you feel uncomfortable can do to your little groin with just one kick! Please dont mind. It's just a request"

Monali Thakur is currently judging singing reality show, 'Rising Star' on Colors TV with Diljit Dosanjh and Shankar Mahadevan.

Well said Monali! More power to you girl!