Sandeep Anand hopes to never do waxing again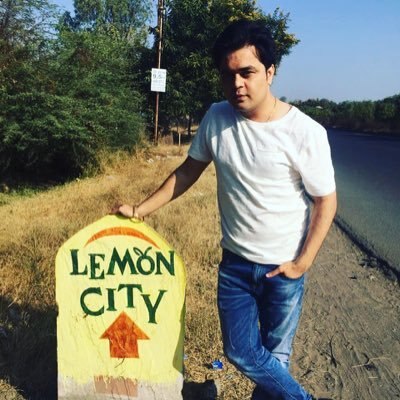 NEW DELHI: Actor Sandeep Anand got his body waxed to essay a woman in popular comedy show "May I Come In Madam?". However, it was not a pleasant experience for him.

"Hats off to all women. It was so painful that I can't express my pain of getting waxed. I wonder how girls manage to get waxed regularly. I hope in future I don't have to repeat it as I don't think I will be able to bear the pain again," Sandeep said in a statement.

This was not the first time when Sandeep disguised himself as a woman in the Life OK show. But the earlier makers didn't feel the need for asking Sandeep to wax his body. "May I Come In Madam?" also features Nehha Pendse and Sapna Sikarwar.